Blue-Ray Photodynamic Teeth Whitening System
Blue-Ray Photodynamic
Teeth Whitening
Visible results in just 15minutes
​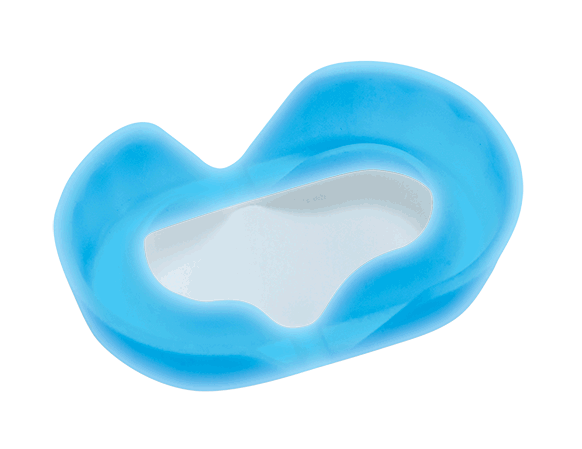 Creative Glowing mouthpiece
Releases blue light rays to whiten your teeth
Odourless Poison-free No need to charge
​
Replenish the blue-ray photodynamic power in
just 5 minute#
#any light source; most preferably sunlight
How does the Blue-Ray Photodynamic Teeth Whitening System work?
Pre-treatment conditioner :
Use for cleaning your teeth. Apply to teeth surface before treatment to prepare for Blue-Ray Photodynamic Teeth Whitening.
Whitening gel:
Sodium carbonate peroxide is employed to decompose coloured compounds on the teeth.
Glowing mouthpiece.
Glowing mouthpiece:
The blue light rays with a wavelength of 460-475 nm activate the whitening power of the whitening gel for an immediate teeth whitening effect.

Blue-Ray Photodynamic System
removes stains quickly and effectively
Quickly removes stains on teeth

​
Quickly decomposes the protein film on the teeth surface, so that derivatives such as cigarette, tea and coffee stains are separated from the teeth surface. Heavy cigarette stains are quickly eliminated.
​
Effectively removes yellow stains on teeth
​
Effectively penetrates into the micro hole structures of the teeth to bind with the colour molecules in the enamel and trigger the redox reaction, which can effectively clean the yellow stains on the teeth.
Deep cleansing and elimination of black stains on teeth
​
Exclusive instant whitening factors can quickly penetrate the deep layers of the teeth to decompose the colourants deposited on the teeth and achieve deep cleansing of black stains on teeth.
​